Founded in 1931, UDPSE has its vineyards found in Libourne, Saint-Émilion which is a UNESCO world heritage site.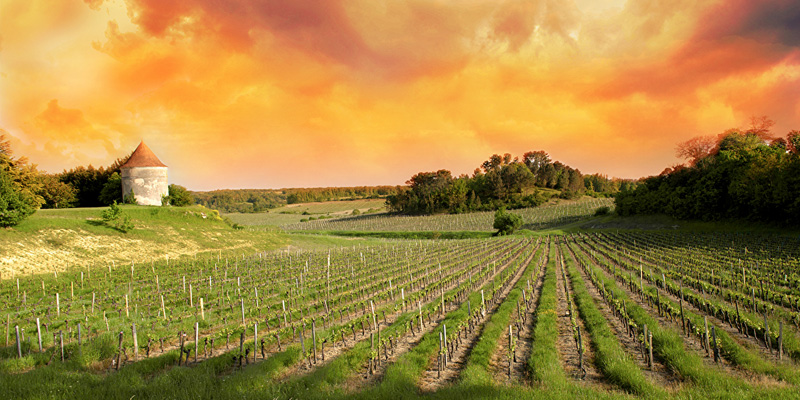 The Romans first planted vines here in the 2nd Century. UDPSE is made up of 103 individual château banding together to produce quality wines and sharing a common bottling, cellar and warehouse facilities and centralised marketing and sales team. Each producer makes its own brand and style of wines, using the dominant Merlot and complimented with Cabernet Sauvignon and Cabernet Franc.
There are also parcels of vineyards which are owned collectively but producing wines that are typical expressions of Saint-Émilion.