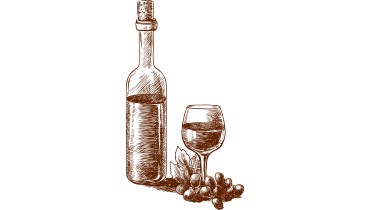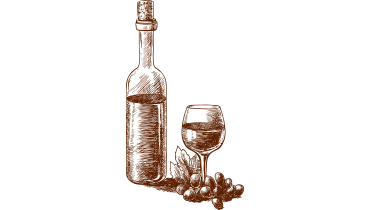 Founded in 1931, UDPSE has its vineyards found in Libourne, Saint-Émilion which is a UNESCO world heritage site.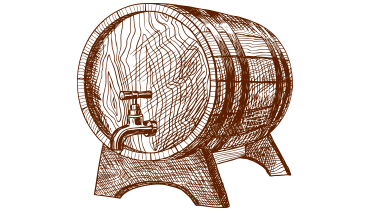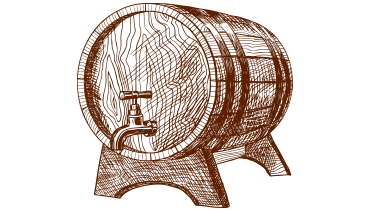 Vinchio – Vaglio Serra is a "Vinegrowers Association" located near Asti in the town of Vinchio.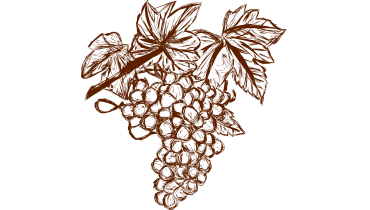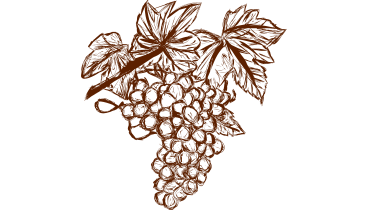 Founded in 1967, Les Vignobles Foncalieu today is a highly professional group of individual cellars with unique identities.