Who We Are
About Wine Tatler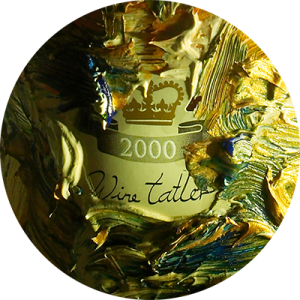 Wine Tatler was incorporated in 2006, and marketed French, Italian, Spanish and Hungarian wines with exclusive distributorship in Asia. Each bottle of wine was carefully selected for its quality and price before making its way into retail and distribution. There are many unique and exquisite wines waiting for customers to savour at our store!
Wine Tatler's Best Sellers
Our Latest Recommendations
Can't go empty-handed to your next gathering? Unique wines are almost always welcomed. Amaze your friends and draw attention with these best sellers!
Where Our Wines Are From
Our Favourite Wineries
Like our wines? Here you can read more about where we hand-pick our bottles from.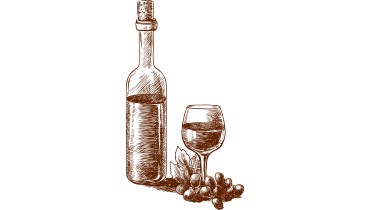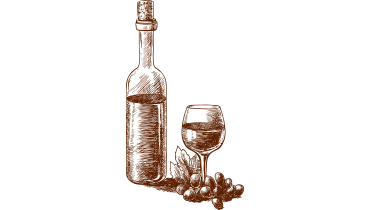 Founded in 1931, UDPSE has its vineyards found in Libourne, Saint-Émilion which is a UNESCO world heritage site.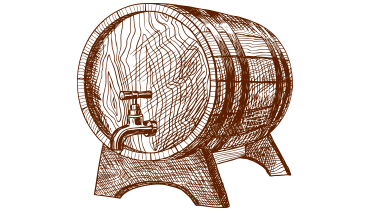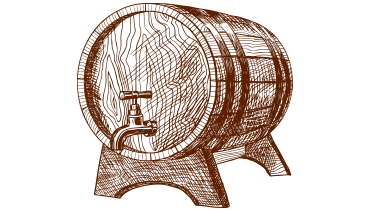 Vinchio – Vaglio Serra is a "Vinegrowers Association" located near Asti in the town of Vinchio.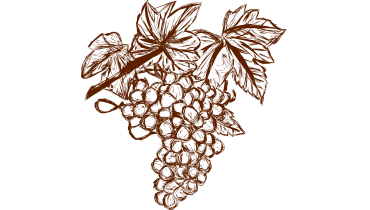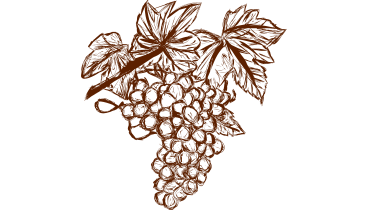 Founded in 1967, Les Vignobles Foncalieu today is a highly professional group of individual cellars with unique identities.

Subscribe to our monthly newsletter and get connected with Wine Tatler's latest imports, offers and wine articles! We promise to only send relevant emails, and rest fully assured your contact stays a secret with us.
Thank You For The Support
Hear From Our Customers
I always bring a bottle of wine to every party. Having chanced upon Wine Tatler and its selection of unique wines, I have been getting queries on where these impressive bottles come from. Certainly not something you can find on the shelves of local supermarts!
Arthur's recommendation for the wines to serve my guests at the corporate annual dinner was nothing short of amazing. Thank you Wine Tatler! Will definitely recommend to anyone who needs quality wines for an event within a budget.
What's On This Month?
Spring Promotions
Check back here for all our latest promotions and surprises!
OFF
Spend $300 or more in a single checkout and enjoy Premium Membership benefits immediately! Get 10% discount off current and future purchases!
OFF
Sign up for our newsletter now to get updated with all our latest promotions and stand a chance to receive a 10% discount coupon code!
OFF
All wines $30 and above are now at 10% discount! The stock's the limit, so enjoy this delicious offer while they last. Start shopping now!